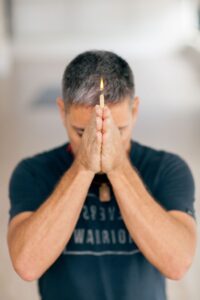 Dear customer
We want to express our gratitude, your transaction has been successfully processed.
A confirmation email with the details of your purchase will be sent to the email address provided during the checkout process.
If you require any further assistance or have additional inquiries, feel free to reach out to us. Gabriel will be in touch with you shortly to ensure your satisfaction and address any concerns.
Once again, thank you for choosing our services. We look forward to serving you again in the future.
Namaste,
Gabriel